– Set your soundtrack –
Weddings & Events Made Simple
We provide outstanding professional DJ and Emcee services for your wedding or event. This includes a trained DJ/Emcee who understands that the event is about YOU, and will respectfully keep things moving along to make sure everything goes to plan.
Prior to the event we will discuss every detail of the itinerary with you and get a comprehensive list of songs to be played. This way we will only play the music that you want to hear. We are happy to take requests if you so choose, and can pick the appropriate music for the environment as necessary.
Our goal is to make sure that you and your guests have a fantastic, stress-free time.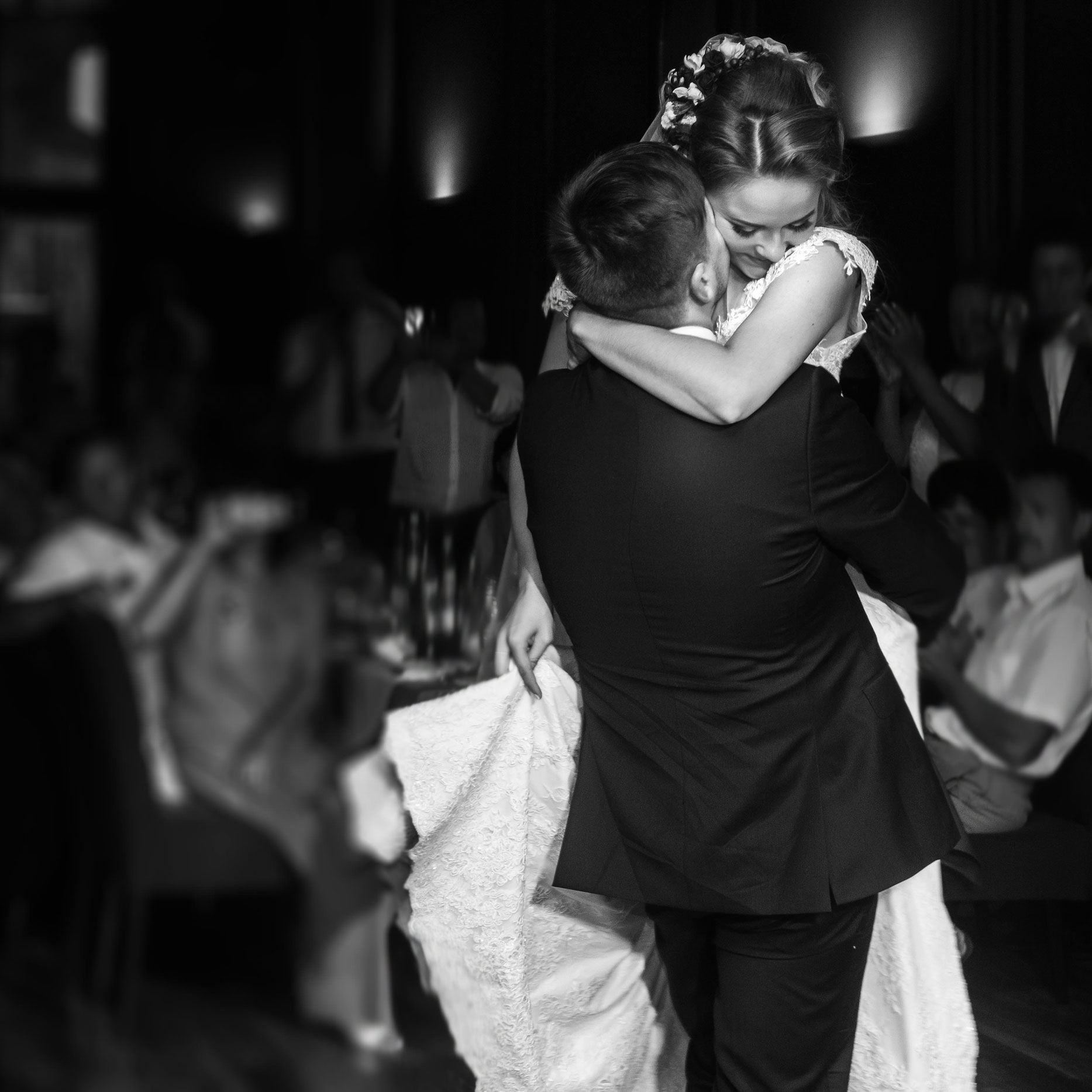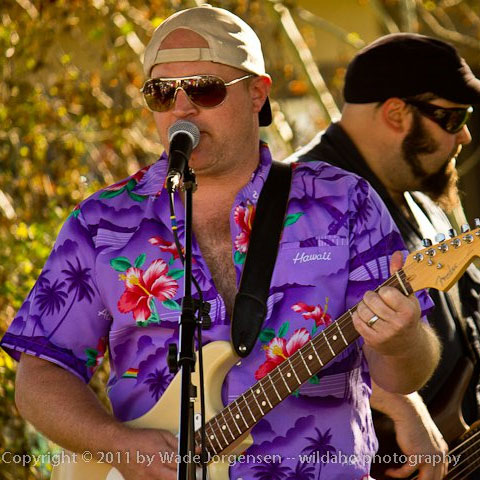 I started DJing weddings and events for fun about 25 years ago when I purchased a live music club in Bend, OR. As a touring musician I have listened to countless DJ's over the years, both good and bad. My wife Shawna and I then moved to McCall in 2004, and after a bad experience at our own wedding, along with being guests at several other weddings, I decided it was time for McCall and the surrounding area to have local access to professional DJ services at a reasonable price.
For the past 15 years I've been doing a handful of events each year. In 2018, I decided to expand and purchased the additional equipment necessary to grow the business to include multiple DJ's and multiple events.